1400 Russell Apartments
Iconic red brick. Vintage charm. And contemporary appeal. Welcome to Soulard, where some of the richest stories in St. Louis began. And welcome to 1400 Russell - the best place in St. Louis for your to make your own history.
APARTMENT SEARCH
YOUR STORY STARTS HERE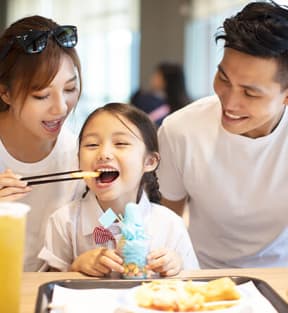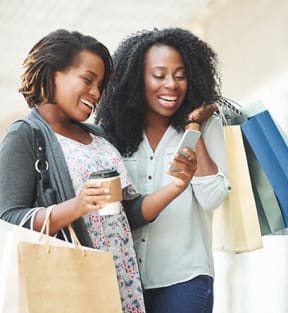 NEIGHBORHOOD
ENJOY THE VIEW EVERYWHERE YOU GO
Just beyond your doorstep, lies a world of opportunity. Find new stories - and create your own - as historic Soulard and all of St. Louis unfolds before you.
Welcome to historic Soulard, on the oldest and most storied neighborhoods west of the Mississippi. Dating to the mid-19th century, Soulard's red brick has become representative, not just of the area, but of St. Louis itself. Between the iconic Anheuser Busch Brewery to the south and the landmark Soulard Farmers Market to the north, Soulards restaurants, attractions and bars make it a favorite destination for locals and visitors alike.
CONTACT US
WE'D LOVE TO MEET YOU IN PERSON. STOP ON BY.